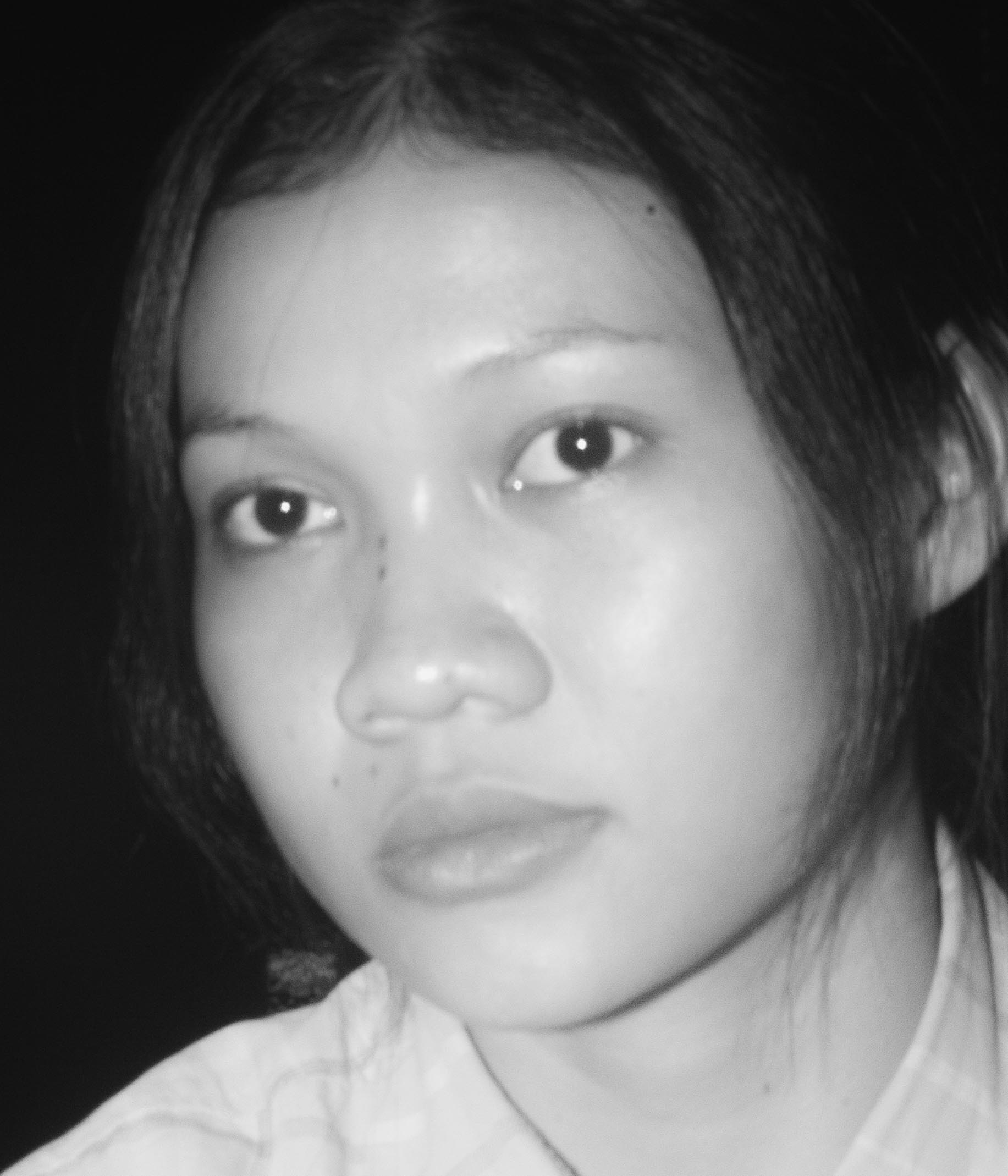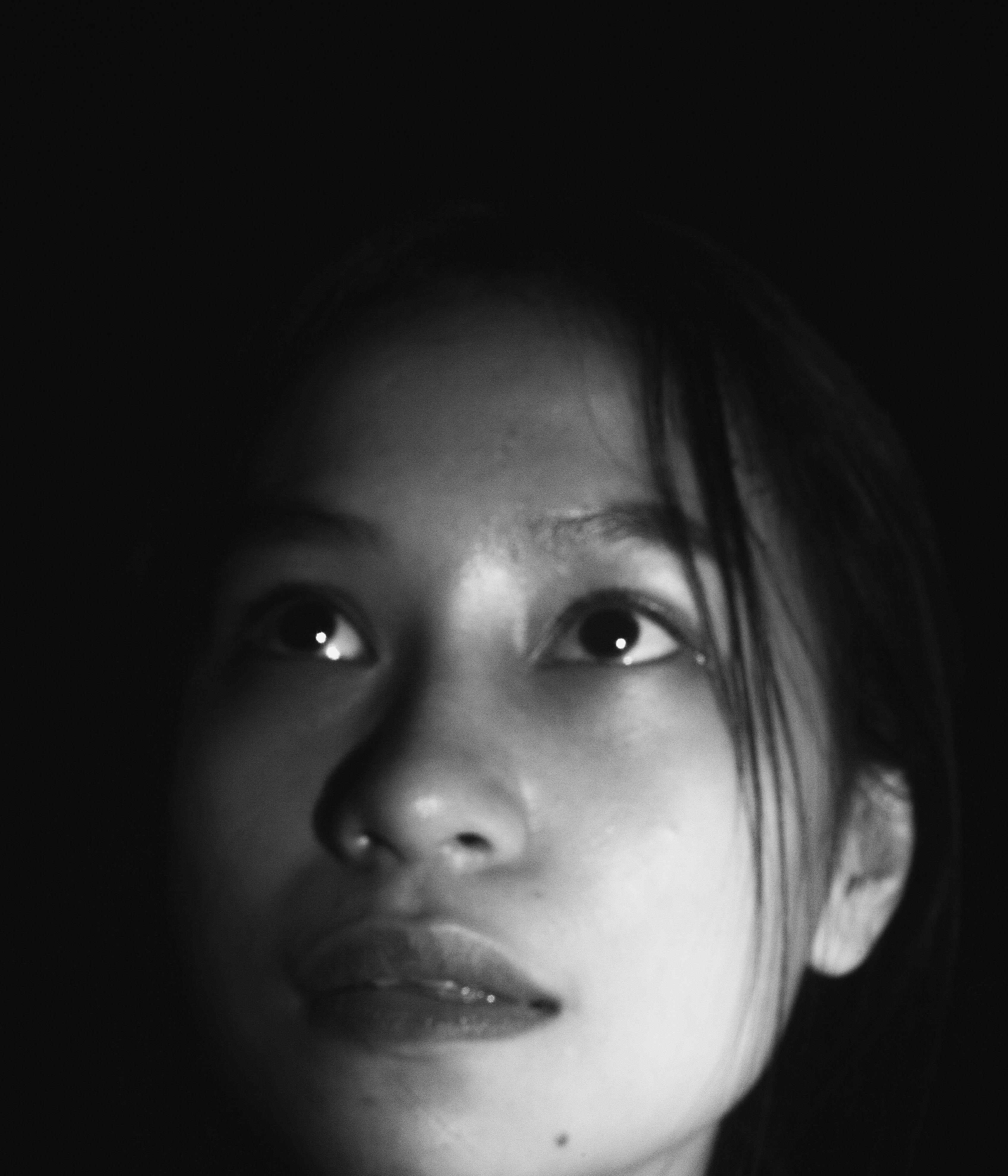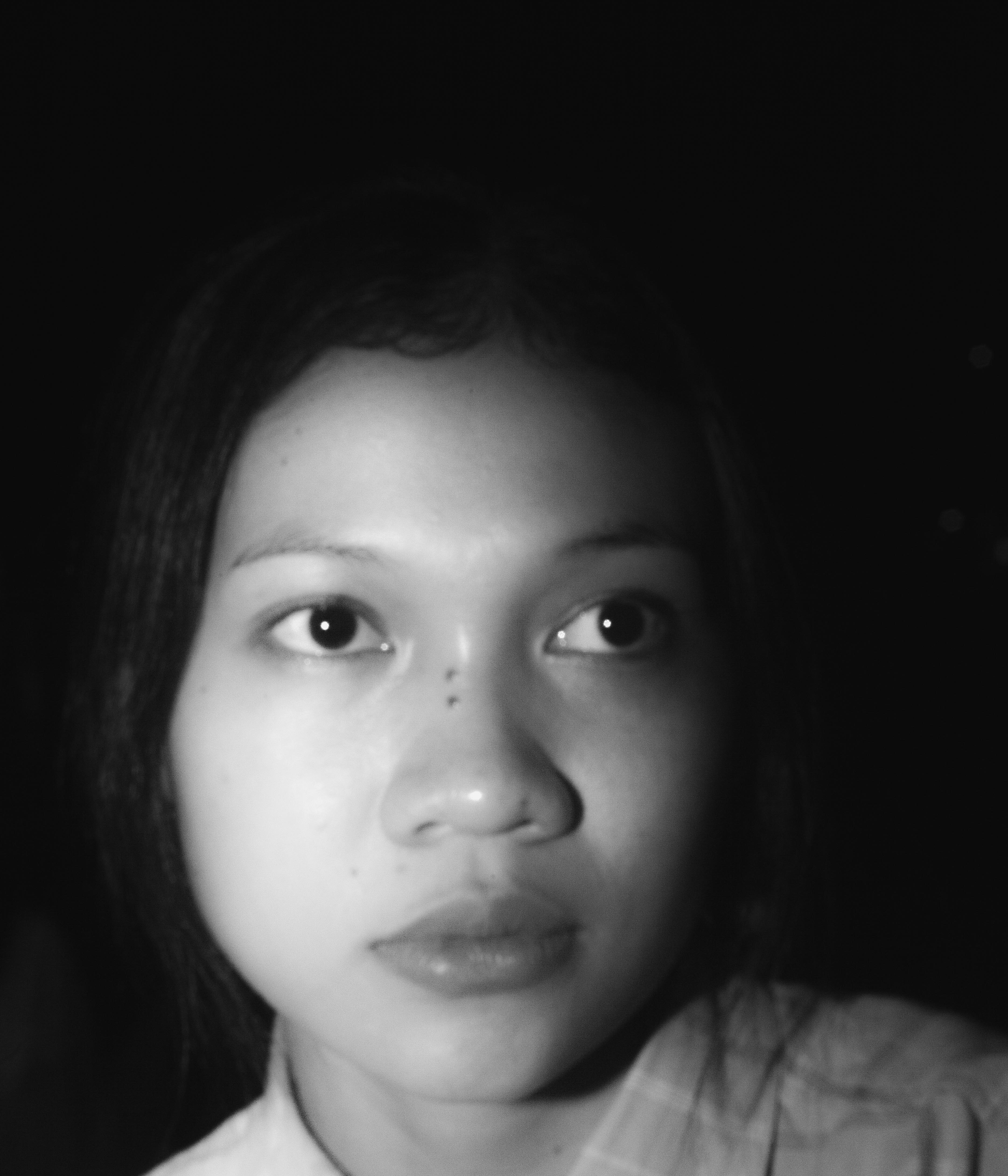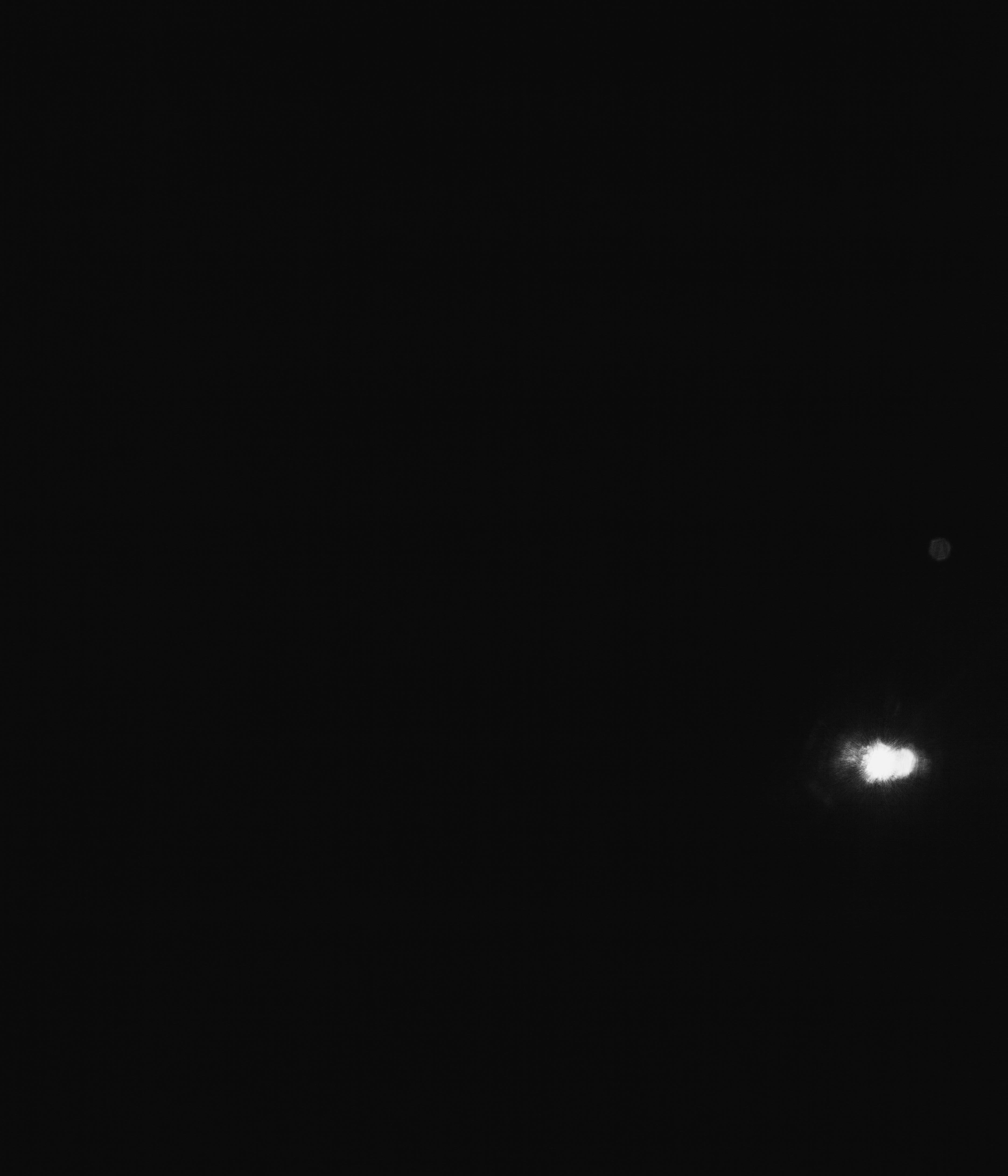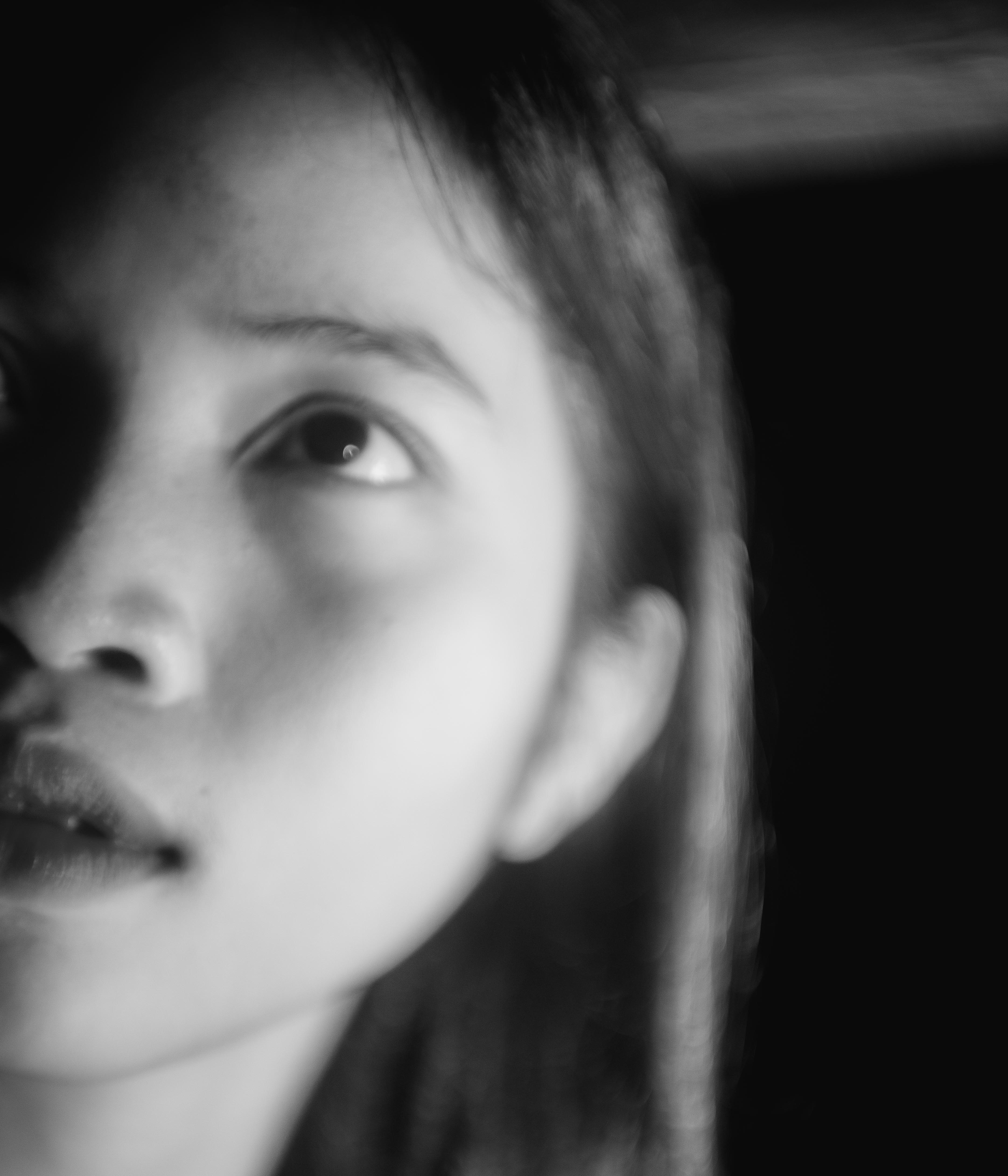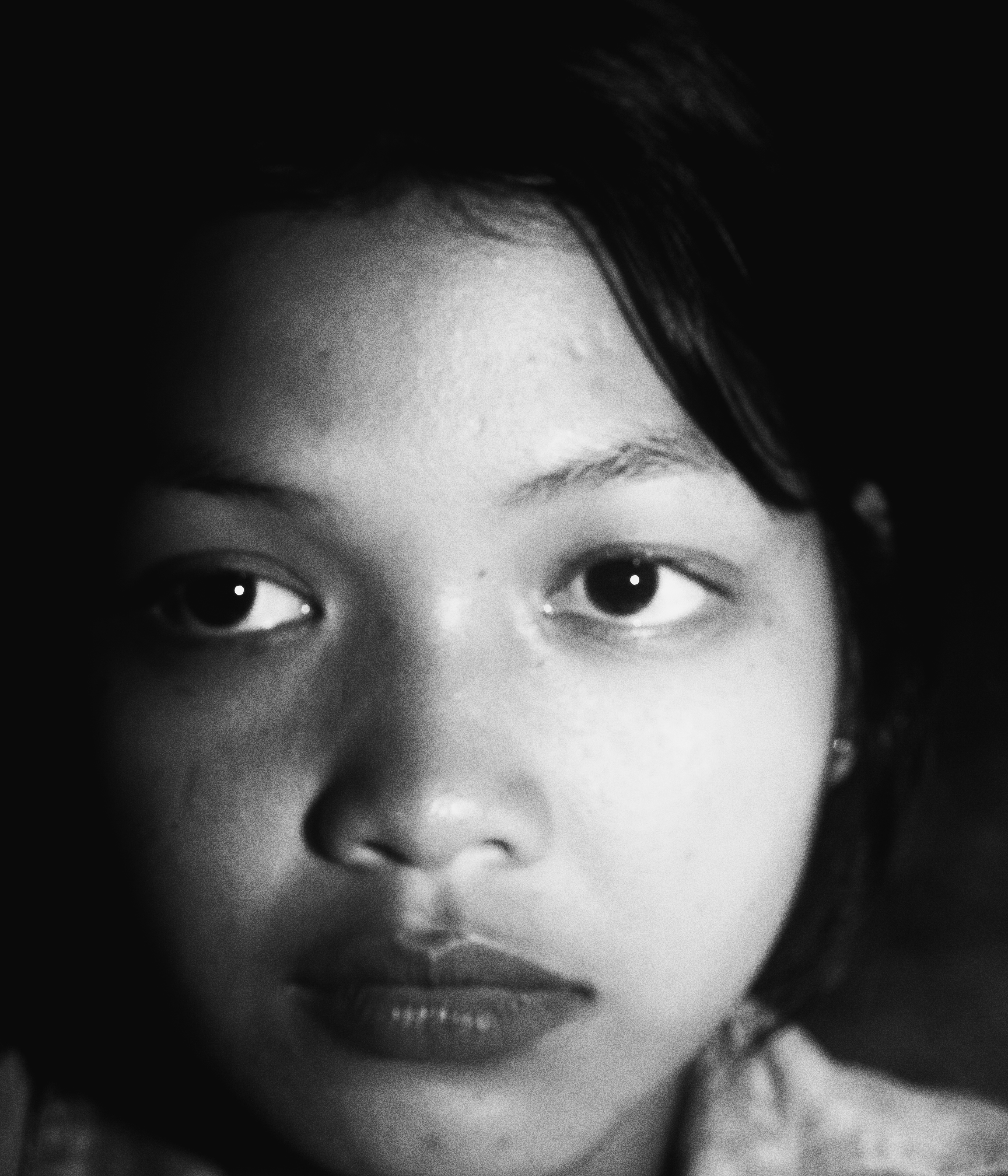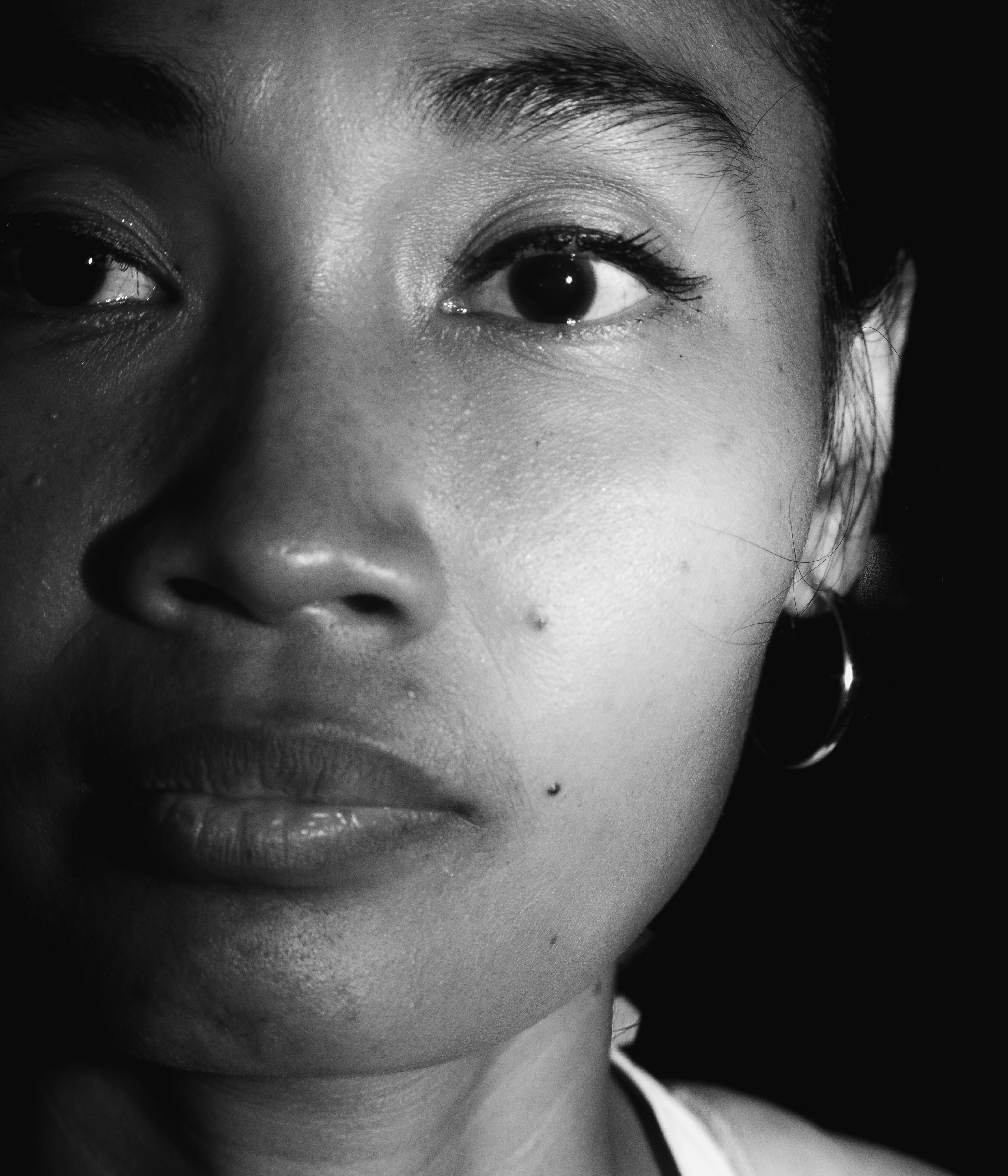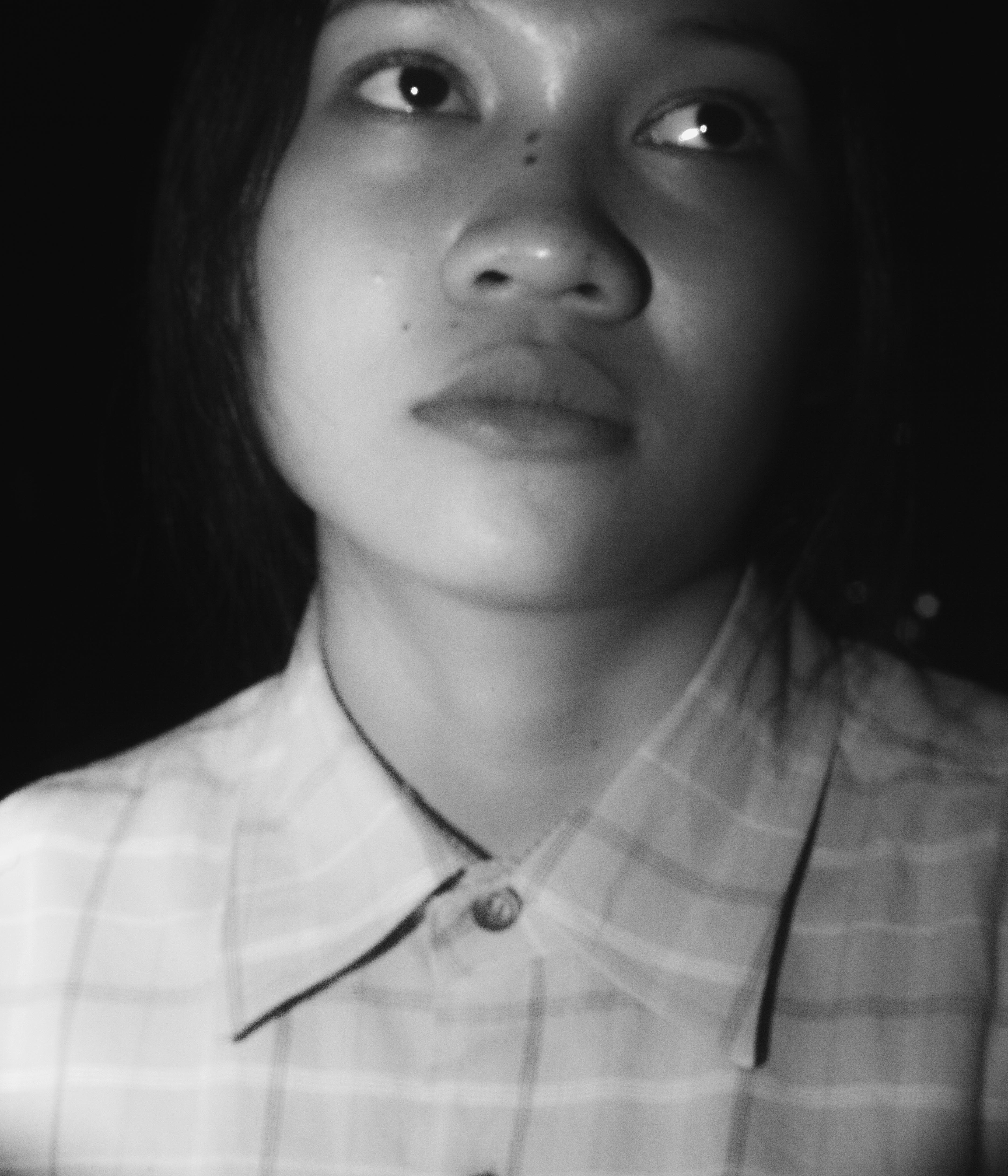 UNDER THE SUN
(2023)

To question what one is looking at is to subject the viewer to see, without the constraint of information. What an image can or cannot tell, what one sees and does not see. They seek to ask questions and complicate notions of seeing.

Impressions of both power and threat entangled, legibility of an image and perceptions, of familial categorization and data collection in a government archive- women and girls, looking but to who? Who are they? Where are they? Is it necessary to know? Images of women in a post war backdrop bring this claustrophobic and nauseating feeling of seeing faces after faces, where one is too aware of their history- Khmer Rouge identification portraits of their victims filled the walls of the Tuol Sleng Genocide museum, numbered, hurried for a photo. What happens when one sees a similar images, now, uninformed by the burden of history? Can an image ever be free of this burden? Can they become a vessel and reflect whatever the environment they might be in?

To ask these questions, the image must no longer a tool to understand but a surface we can all see. It draws a parallel from contemporary aesthetic nodes of judgement to the landscapes that these images are being put in. Images allows for one to look just a bit longer, ask a few more questions - of oneself, of what they're looking at. It forces a person to question what they believe in and what they think they know. What a face, like any others, is trying to tell the viewer of; what might bring of these forfeit of photographic perfection, the hindrance of emotions, indifference in each gaze. Each image sits and ponders at once with one - it is to speculate and surrender to the image - it is the gap between knowing and seeing. Its visual codes cue the viewer's interpretation. The images subvert these assumptions with dignity and sympathy, disrupting the signaling that triggers categorization.